Drum and Percussion Lessons
Learn how to:
Play drum set
Read musical notation for drums.
Sight reading
Rhythm reading
Techniques
Dynamics
Independence
Chart reading
Play along songs and vamps
Playing to click
Playing and recording in a studio.
Learn about different percussion instruments and how to play them.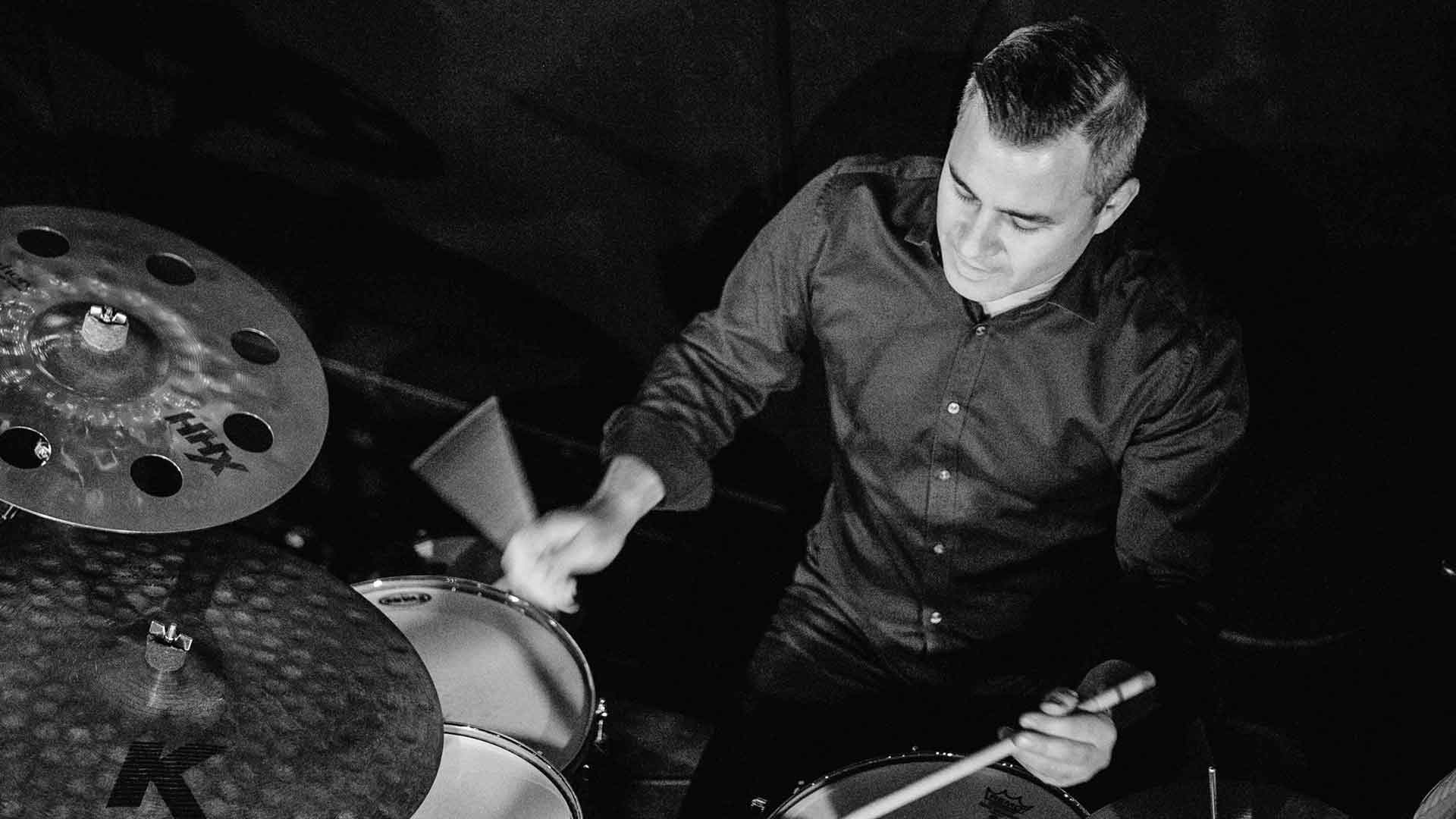 Different Styles!
Latin, jazz, rock, funk etc…
$30/per half hour
$50/per hour
Follow Your Dream!!
Get started today!